Indivisible
Week 12: Trump's Ever Changing Military Policy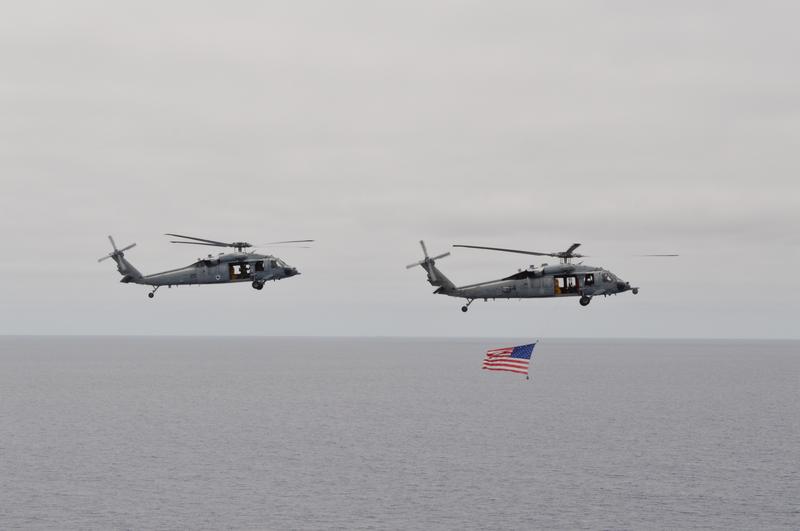 From Syria to North Korea, the Trump administration in the last week has started flexing its military and foreign policy muscles around the world. And on Tuesday, the president pulled back on his stance against NATO, saying after a meeting with the Secretary General that the military alliance is "no longer obsolete."
Great meeting w/ NATO Sec. Gen. We agreed on the importance of getting countries to pay their fair share & focus on the threat of terrorism. pic.twitter.com/e3ACOOOb0y

— Donald J. Trump (@realDonaldTrump) April 12, 2017
Tom Nichols is a person who's thought about how to make tough foreign policy decisions. In fact, he's a professor of national security affairs in the National Security Decision Making Department of the United States Naval War College and is the author of "The Death of Expertise: The Campaign Against Established Knowledge and Why it Matters." On this episode of Indivisible, he joins conservative host Charlie Sykes to walk us through some of those decisions.
Do you think Trump is sticking by his "America First" stance? Call us 844-745-TALK and respond to the poll below #IndivisibleRadio

— WNYC 🎙 (@WNYC) April 13, 2017
Charlie continues the conversation with attorney, Iraq veteran, and National Review staff writer David French to talk about partisanship in America and the trends he feels are tearing America apart.
Here are some Tweets from this episode: