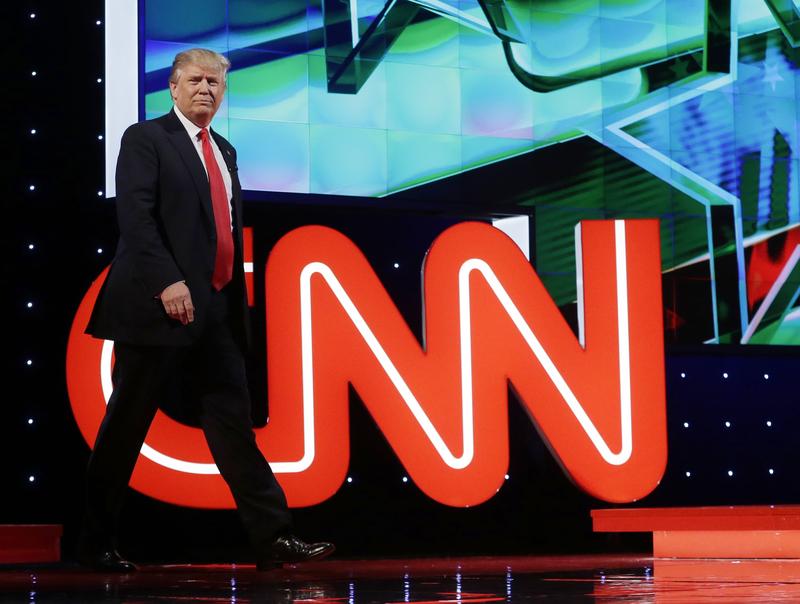 This week, president-elect Donald Trump's contentious relationship with the press has been on full display. On Monday, Trump gathered network anchors and television executives in Trump Tower for an off-the-record meeting. He reportedly lashed out at those in attendance for what he viewed as their harsh coverage of his presidential campaign.
Then yesterday, the president-elect tweeted that he had canceled an interview with The New York Times after the media outlet changed the meeting's terms at the last minute. This came as a surprise to The New York Times itself; those at the paper said the conditions had never been altered. Several hours later, the interview was back on. Trump made it clear to the newspaper that he was displeased with their coverage of him during his presidential campaign, but expressed a desire for an improved relationship going forward. 
Joining The Takeaway to discuss what to make of Trump's recent treatment of the press is Bill Keller, editor in chief of the Marshall Project and former executive editor of our partner The New York Times.