Trump's Call For American-Made Pipelines Doesn't Sit Well With All U.S. Pipe-Makers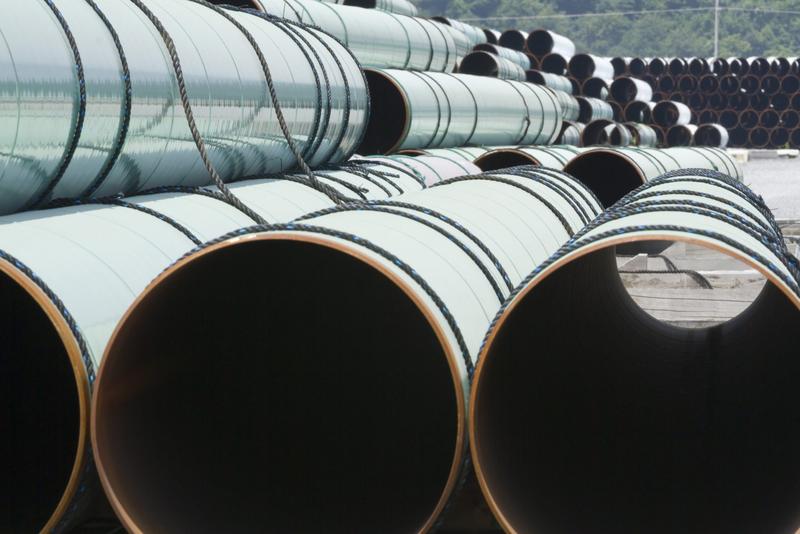 One of President Trump's many executive orders issued last week gave the Department of Commerce a mandate to maximize the use of American-made steel in domestic pipeline projects.
But Brett Guge, executive vice president of California Steel Industries, tells Here & Now's Robin Young that the order could actually harm businesses like his, because so much steel is imported into the United States.
Copyright 2017 NPR. To see more, visit http://www.npr.org/.