The Takeaway
Trump Administration Quietly Rolls Back 90 Regulations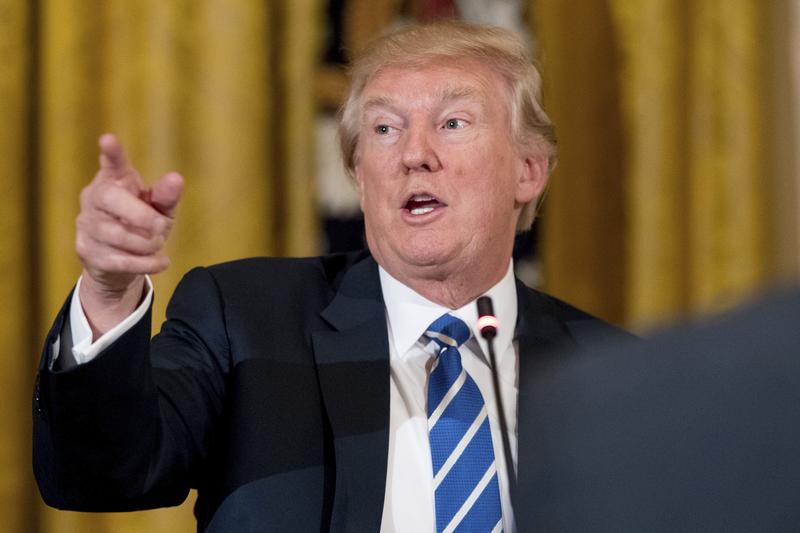 Click on the 'Listen' button above to hear this interview. 
While questions about Russia and chaos over the president's travel band have dominated the headlines in recent weeks, the Trump Administration has quietly and effectively been at work rolling back the rules and regulations across the federal government. 
A total of 90 regulations, ranging from consumer finance to water pollution, have been rolled back so far. Sally Katzen worked in the Clinton Administration and Obama transition team on crafting regulations. She says that it's common practice during the beginning of a new administration to go through and cut regulations, but that Trump's team has been particularly effective at it.