The Takeaway
Report: Trump Under Investigation for Obstruction of Justice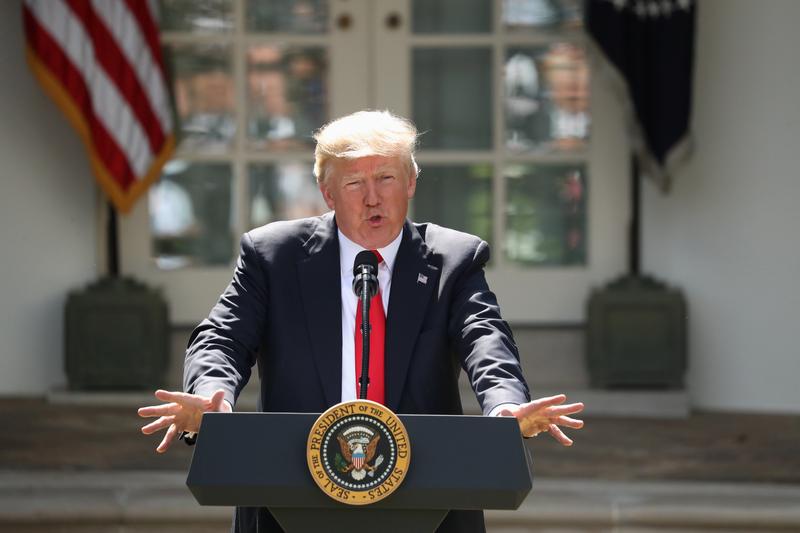 Click on the 'Listen' button above to hear this interview. 
The Justice Department's special counsel investigation into connections between Russia and the Trump campaign and administration has broadened to include an examination of President Trump himself, and whether the president attempted to obstruct justice. 
Trump had received assurances from former FBI Director James Comey that he was not under personal investigation, but following Comey's firing on May 9th, The Washington Post reported on Wednesday that Special Counsel Robert Mueller began looking into charges of obstruction of justice.
Mueller has already started the process of setting up and conducting interviews with a number of intelligence officials, including Daniel Coats, the current director of National Intelligence, and Mike Rogers, head of the National Security Agency. 
In response to the news, a spokesman for Mark Kasowitz, President Trump's personal attorney for the Russia investigation, said the following: "The FBI leak of information regarding the president is outrageous, inexcusable, and illegal." 
What can we expect from Mueller's investigation going forward? For answers, we turn to Lanny Davis, former White House Special Counsel under President Bill Clinton between 1996 and 1998, and co-founder of the law firm David, Goldberg & Galper.