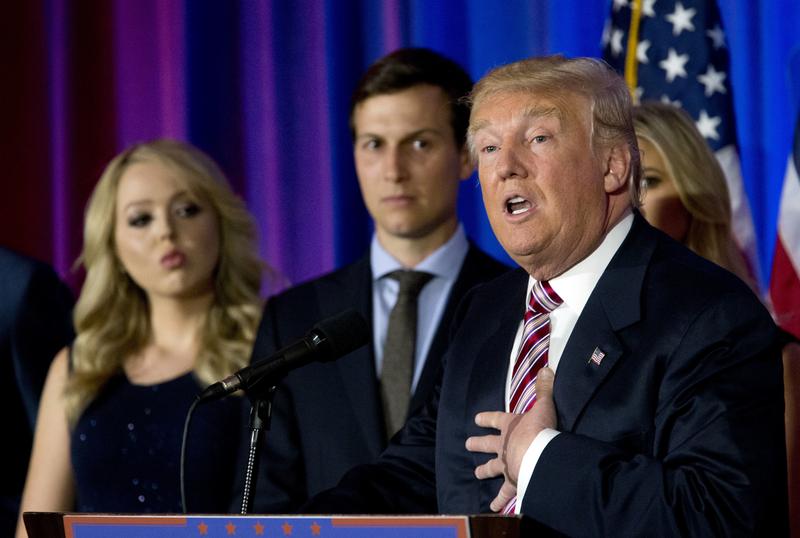 As Donald Trump continues to make claims in his stump speech that the election will be "rigged" against him, a recent Associated Press poll indicates that only one-third of Republicans feel confident their votes will be counted fairly. 
"There is a theory that you just want to energize the base, boost the white working class vote so much that he could turn blue states red," says NPR national political correspondent Mara Liasson. "What is he really doing?"
Liasson reports on the latest presidential campaign news, including whether or not Trump is "trying to lose the election" and perhaps start his own TV network.