Trump Turns to a New York Financier, Again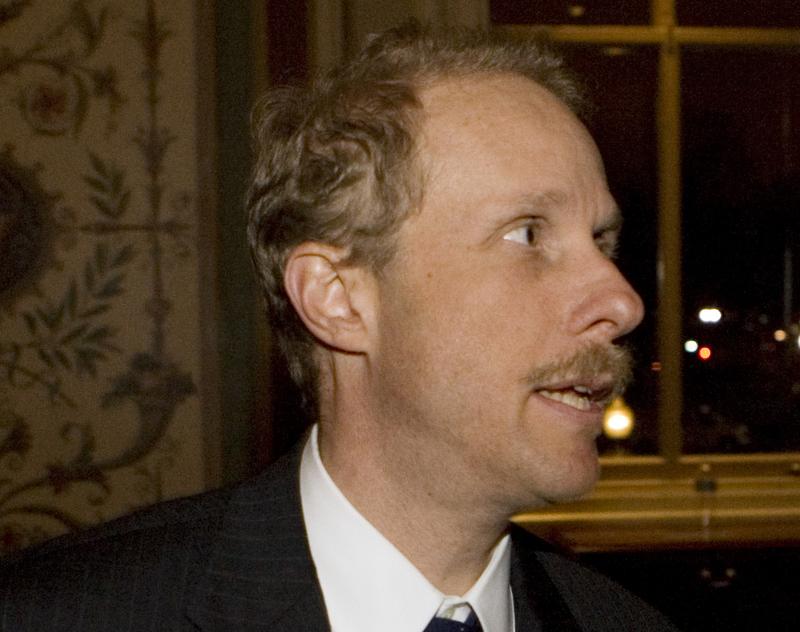 President Donald Trump is vowing to crack down on what he's called "illegal leaks" of classified information amid revelations that members of his campaign and his business associates held conversations with Russia. But the president may be asking an unlikely man to help with the task: the billionaire founder of a New York-based private equity firm.
The New York Times reported Stephen Feinberg, head of Cerberus Capital Management, is being considered to lead a review of the intelligence community — though the president said Thursday it probably won't be necessary. Beyond private equity investment, Cerberus owns everything "from retailers, to supermarkets to America's largest gun manufacturer," said Dan Primack, business editor at Axios. 
Primack spoke to WNYC's Jami Floyd about Feinberg and his qualifications — or lack thereof — to lead an intelligence investigation.