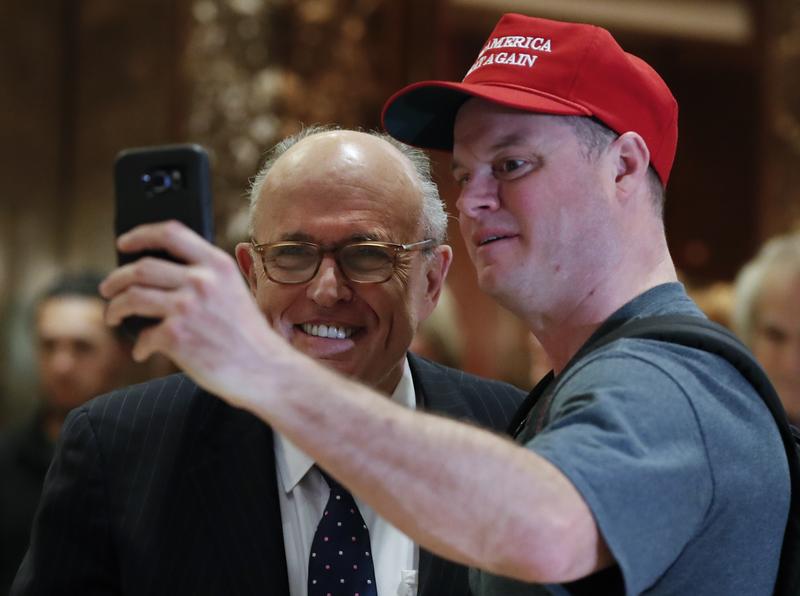 The press has been reporting that President-elect Trump's transition, led by Vice President-elect Mike Pence, has been bumpy. Trump disagrees; he tweeted it's going "so smoothly."
The failing @nytimes story is so totally wrong on transition. It is going so smoothly. Also, I have spoken to many foreign leaders.

— Donald J. Trump (@realDonaldTrump) November 16, 2016
Sarah McCammon, NPR political reporter who covers Donald Trump, discusses both sides of how the transition is going.