Trump Tax Report Raises Questions in Real Estate, Casino Circles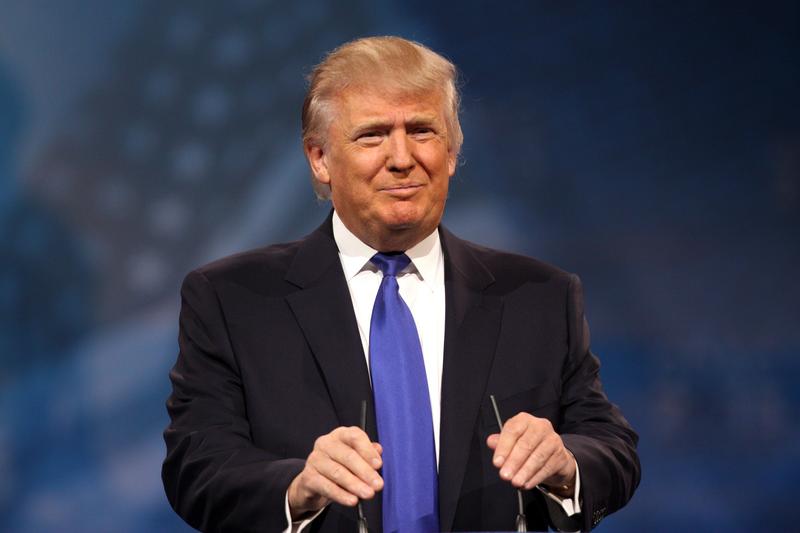 A New York Times report on Donald Trump's tax returns is raising questions about how the Republican nominee was able to secure approval from New Jersey regulators to operate his casinos.
An anonymous tipper mailed a Times reporter a few pages of Trump's 1995 state returns for New York, New Jersey and Connecticut.
According to the article, Trump reported losing $916 million in 1995. The Times reported that those losses were large enough that Trump could have avoided paying federal income taxes for about 18 years.
Yet around the same time, Trump would have appeared before the New Jersey Casino Control Commission to ensure that he was financially sound enough to own and run casinos in the state. While Trump's casino holdings cratered around 1991, by 1995 he still was in control of three casino properties.
"Were there forms and some filings that had to be done where [Trump] misled the casino regulators about what his financial stability and status were," asked Wayne Barrett, an investigative reporter whose book, Trump The Greatest Show on Earth: The Deals, the Downfall, and the Reinvention is now back in print.
The Casino Control Commission may have been informed of the loss, but that information can legally be kept confidential and it apparently failed to convince regulators to question Trump's viability as a casino operator.
In the mid-1990s, Trump ended up relinquishing his interest in three casino companies, handing them over to lenders. He then sold his remaining interest in the properties to a public company that ended up in bankruptcy a few years later.
New York real estate lawyers are also wondering what kind of loss Trump reported. Some speculated that the $916 million could have been a real estate depreciation; others said it was clearly an operational loss. 
The late 1980s were a boon time in New York for developers, but by the early 1990s, real estate collapsed, with values in New York dropping sharply.
"If you have losses and they're legitimate losses and you lost the money, of course [Trump] would take it as a deduction, just like any other company would," said New York real estate developer Gary Barnett of Extell Development Company.
"Unfortunately the optics of telling people you're worth $10 billion but you haven't been paying taxes for many years, or not much, that doesn't look great and [Trump] is running for President, so optics matter," Barnett said.