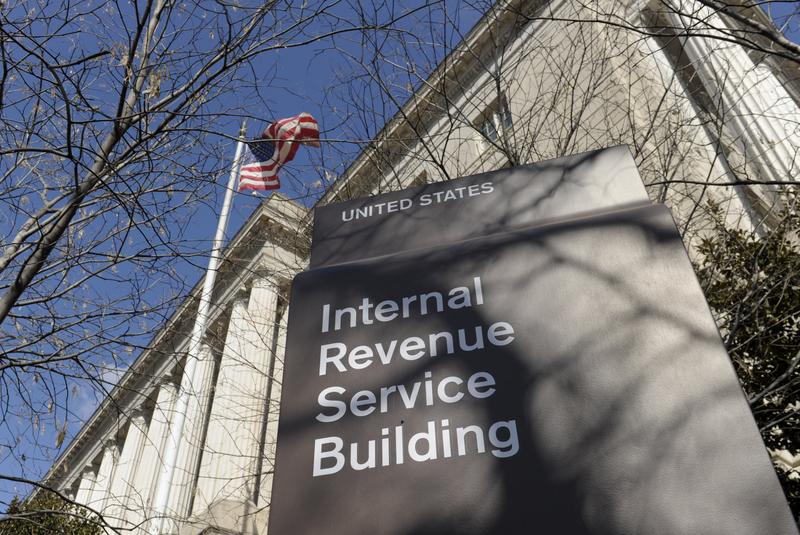 Among the projects that are big on President Donald Trump's to-do list are repealing Obamacare, spending about a trillion dollars on the country's infrastructure and cutting taxes. But it's looking like the first two goals might take longer than expected, even with a Republican majority in Congress.
House Republicans have yet to introduce a replacement for the Affordable Care Act (though there might be a bill coming after the congressional break), and the president hasn't offered spending specifics for his infrastructure plan. So, with the support of Republican legislators who have long been looking to slash taxes, reforms could be coming this year.
This week on Money Talking, host Charlie Herman takes a look at the probability of tax reform and its possible effects with Rick Newman, a columnist with Yahoo Finance and Rana Foroohar, global economic columnist for the Financial Times.
Music Playlist
Good Times

Artist: Podington Bear

Album: Upbeat

Star Day

Artist: Poddington Bear