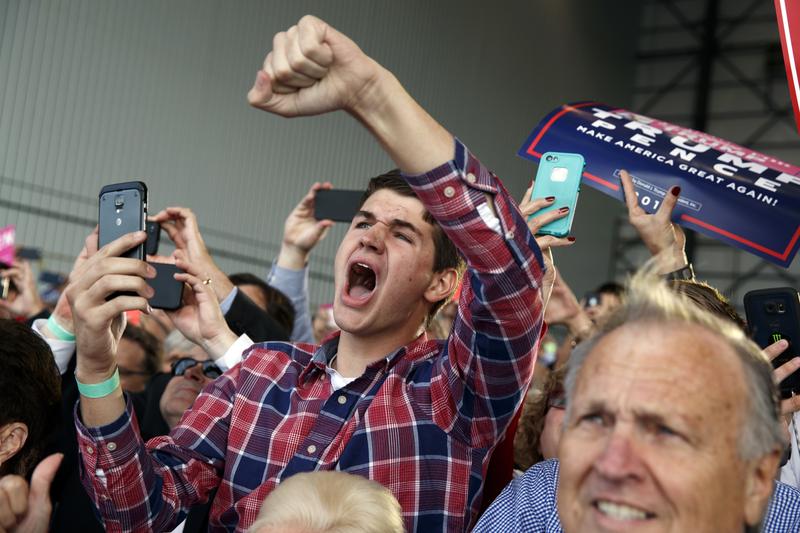 By now, you've heard the statistics: Since 9/11, no one in the United States has been killed by an immigrant - or even the son or daughter of an immigrant - from any of the seven Muslim-majority countries listed in President Trump's executive order on immigration; that the vast majority of killings are carried out by native-born Americans; that if anything, the executive order makes us less safe by fueling anti-American sentiment around the world.
But for the 25.5 percent of this country's eligible voters who cast their ballot for Trump, this executive order is exactly what they were hoping to see.  And a poll by Reuters out yesterday found that 49 percent of Americans either "strongly" or "somewhat" agree with Trump's order, while 41 percent "strongly" or "somewhat" disagreed. 
Norm Crider is a United States marine, having served in the early 90s in several Muslim-majority countries. He's a trucker in the Midwest now, and on the road, he stops to record videos of his thoughts on current events to share with his 1,200 followers on Twitter. He was also a Trump supporter in the election. Crider joins The Takeaway to discuss his support for the ban, and to give his assessment of the first couple of weeks of the Trump presidency.