The Takeaway
Tech Talk in The Golden Tower: Trump Meets With Silicon Valley Leaders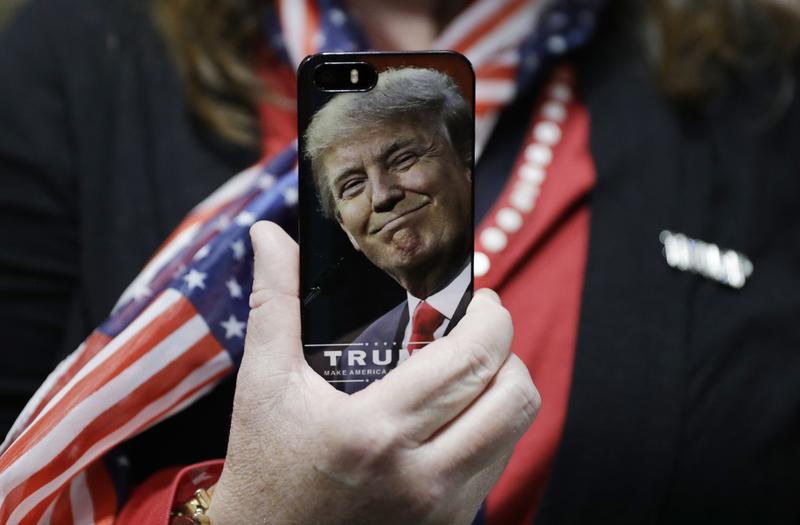 Click on the 'Listen' button above to hear this interview.
President-elect Donald Trump is meeting today with bigwigs from an industry that almost unilaterally opposed his candidacy: Silicon Valley.
The attendees include top executives from Apple, Microsoft, Facebook, and thought leaders like Elon Musk of Tesla and Space X. Trump has criticized tech companies for outsourcing jobs, and tech leaders like Mark Zuckerberg campaigned against Trump, vehemently opposing restrictions to immigration.
Prominent Silicon Valley venture capitalist Peter Thiel, a vocal Trump supporter, organized the meeting. But Heather Redman, a startup investor in Seattle, says the public shouldn't expect big reversals on either side.