The Takeaway
Trump Selects White Nationalist Figure As Chief Strategist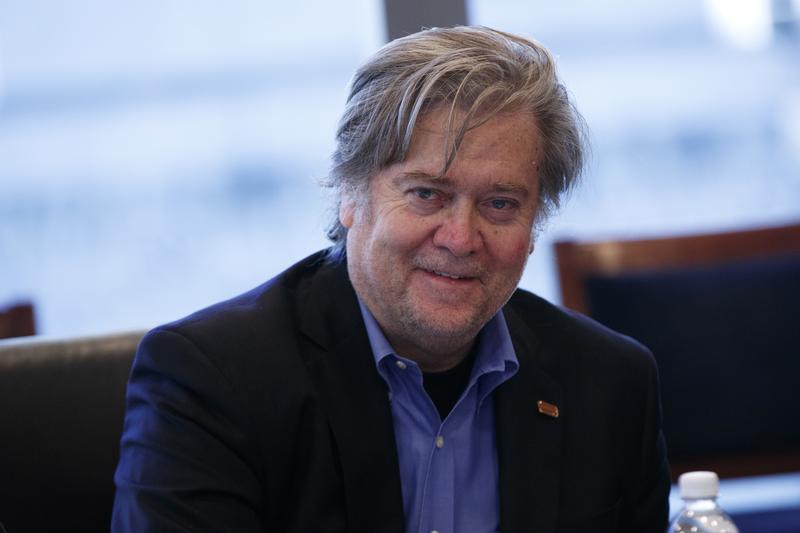 Click on the 'Listen' button above to hear this interview. 
President-elect Donald Trump has named two of his first hires: GOP Chairman Reince Priebus will be chief of staff, and Stephen Bannon, a white nationalist figure, will have a West Wing office as chief strategist and senior counselor to the president. Bannon was the chairman of the alt-right news website Breitbart.com before joining the Trump campaign as CEO in August.
The news of Bannon's appointment has worried many, including the Anti-Defamation League:
We at @ADL_National oppose the appt of Steve Bannon to sr role at @WhiteHouse bc he & his alt-right are so hostile to core American values pic.twitter.com/qCVEPKoa7q

— Jonathan Greenblatt (@JGreenblattADL) November 14, 2016
Takeaway Washington Correspondent Todd Zwillich explains what these appointments mean for the future of the Trump Administration.