Former Exxon Adviser Reacts To Trump's Secretary Of State Pick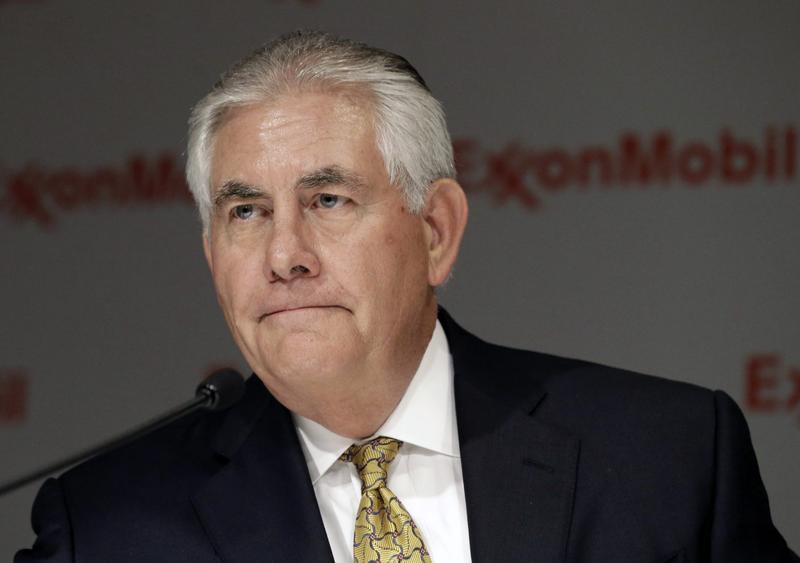 President-elect Donald Trump has named Exxon Mobil CEO Rex Tillerson as his choice for secretary of state.
Several Democrats and Republicans in Congress have expressed concern that Tillerson is too tied to Russia to be an effective diplomat. But Suzanne Maloney (@MaloneySuzanne) of the Brookings Institution, also a former Exxon Mobil employee, defended the selection.
Maloney joins Here & Now's Jeremy Hobson to discuss Trump's pick, and Tillerson's background.
Copyright 2016 NPR. To see more, visit http://www.npr.org/.