Trump Opens Inauguration Week With Lewis Attacks And Obamacare News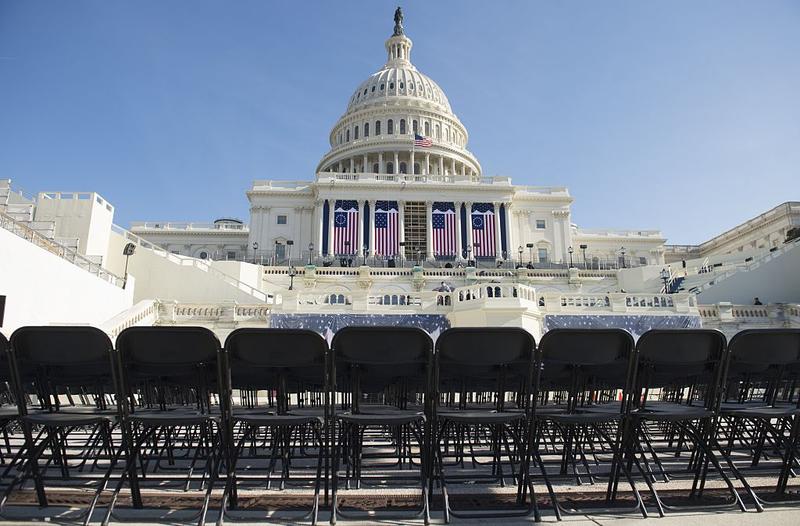 Donald Trump will be inaugurated as the 45th president on Friday in Washington. He opened the week by calling out Rep. John Lewis (D-Ga.) and Lewis' Atlanta district on Twitter, and telling the Washington Post that his goal for an Obamacare replacement is "insurance for everyone" and a fight with drug companies.
Congressman John Lewis should finally focus on the burning and crime infested inner-cities of the U.S. I can use all the help I can get!

— Donald J. Trump (@realDonaldTrump) January 15, 2017
NPR's Ron Elving (@NPRrelving) talks with Here & Now's Jeremy Hobson about the upcoming week in politics, leading up to Friday's festivities.
Copyright 2017 NPR. To see more, visit http://www.npr.org/.