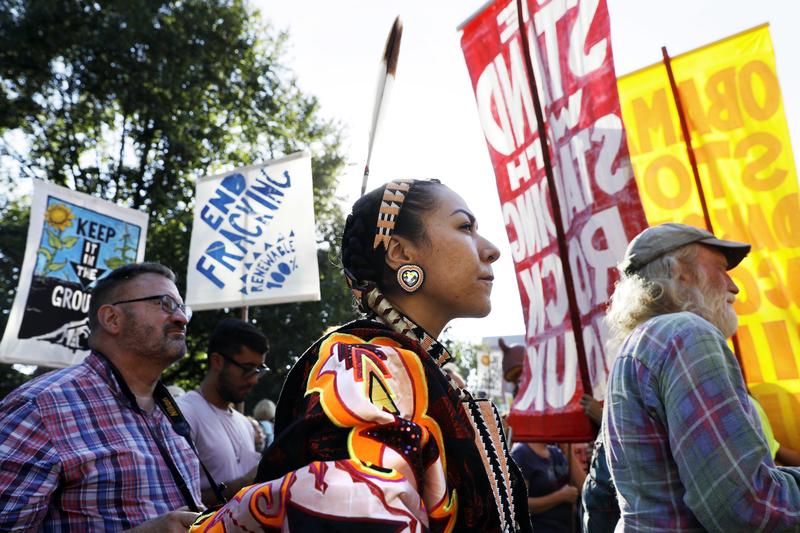 After the victory for thousands of Native Americans at Standing Rock, President Donald Trump reopened the door for the construction of the Dakota Access pipeline from North and South Dakota to Illinois, as well as the Keystone XL pipeline, the construction of which was rejected by President Obama in 2015. He did so through a series of executive memorandums signed on Tuesday. 
But their construction is far from a done deal. Rather, the actions concerning the pipeline construction is the first step in a long process.
Tara Houska, national campaigns director for Honor the Earth and a tribal attorney, joins The Takeaway from South Dakota to discuss what the next steps are for the tribes of the Dakotas.