The Takeaway
Trump Taps Climate Denier as EPA Chief, Border Hawk for DHS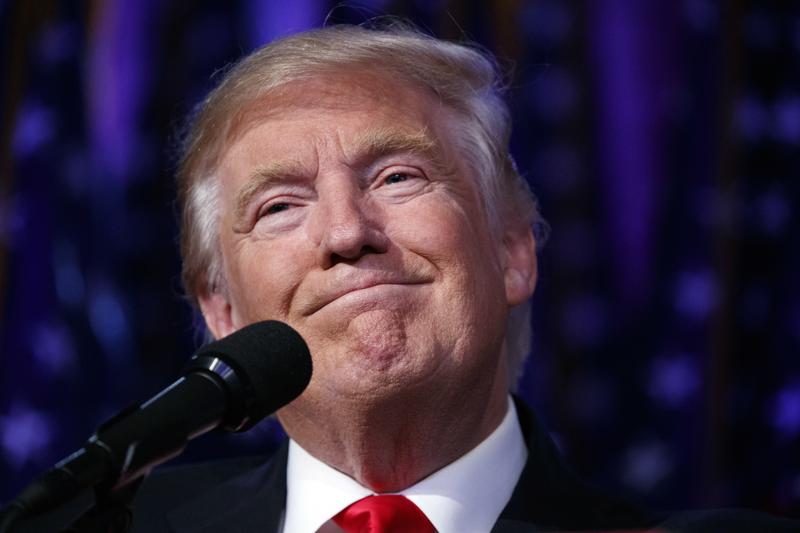 Click on the 'Listen' button above to hear this interview. 
President-elect Donald Trump has been critical of the concept of global warming, going so far as to call it a hoax created by the Chinese. His latest cabinet pick has reinforced his position.
On Wednesday afternoon, Trump nominated Oklahoma Attorney General Scott Pruitt to lead the Environmental Protection Agency (EPA). Pruitt is a climate change denialist, defender of fossil fuels and the coal industry, and has been outspoken about the agency's actions in recent years. He's also been instrumental in challenging President Obama's climate change policies. 
The president-elect also appointed retired Marine General John Kelly to run the Department of Homeland Security (DHS) yesterday.
Kelly has served in the military for over 40 years, having retired in February from his position as chief of the U.S. Southern Command. If confirmed, he'll lead a department that will be responsible for overseeing one of Trump's most controversial campaign promises: His crackdown on illegal immigration.
Takeaway Washington Correspondent Todd Zwillich has the details on Trump's latest appointments.