Trump Nominates Conservative Judge Neil Gorsuch To The Supreme Court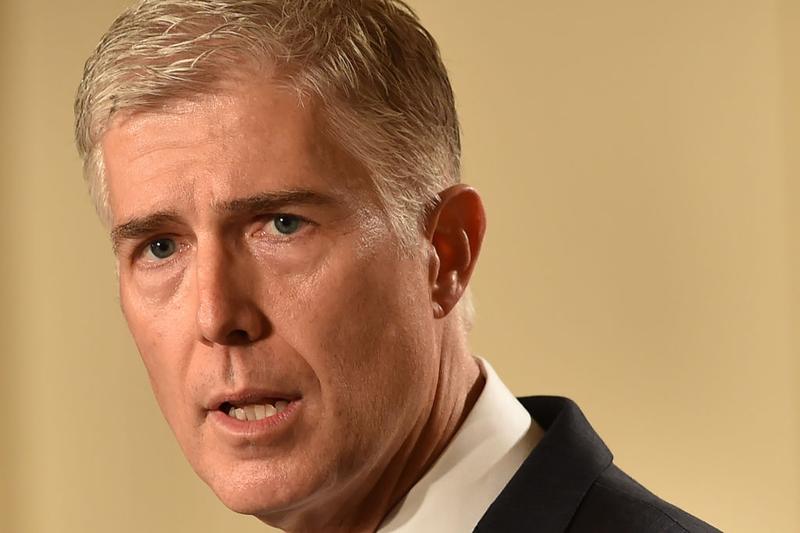 In a prime-time evening ceremony at the White House Tuesday night, President Donald Trump announced that he's nominating Judge Neil Gorsuch, of the 10th U.S. Circuit Court of Appeals, to the Supreme Court.
If confirmed, Gorsuch will succeed the late Antonin Scalia, who died last year.
Here & Now's Jeremy Hobson talks with NPR legal affairs correspondent Nina Totenberg (@NinaTotenberg) about Gorsuch's style and judicial record, and the brewing political battle over his confirmation.
Copyright 2017 NPR. To see more, visit http://www.npr.org/.