Trump Names Acosta As New Choice To Become Labor Secretary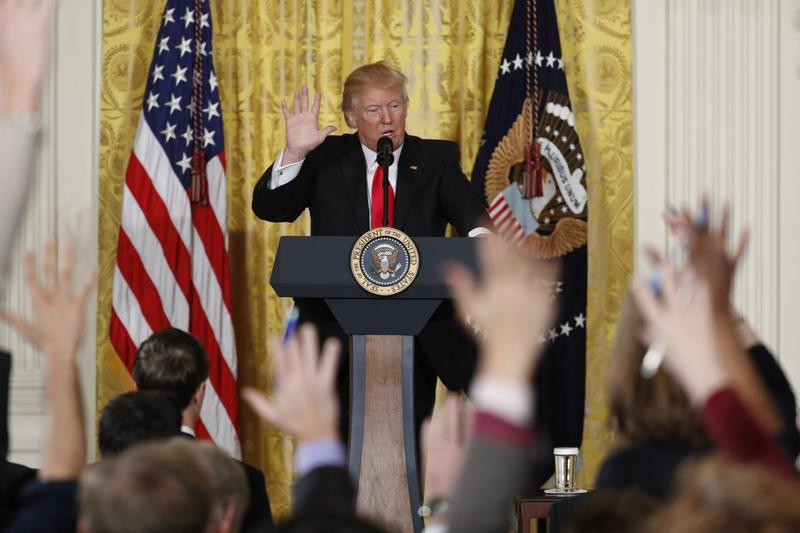 President Trump says he's chosen Alexander Acosta to be labor secretary — a day after Trump's first nominee, fast-food executive Andrew Puzder, withdrew when he lost support among Republican senators.
NPR White House correspondent Scott Horsley (@HorsleyScott) joins Here & Now's Jeremy Hobson to discuss Trump's press conference at the White House on Thursday.
With reporting from The Associated Press
Copyright 2017 NPR. To see more, visit http://www.npr.org/.