Trump Meets With ExxonMobile CEO, Secretary Of State Search Grows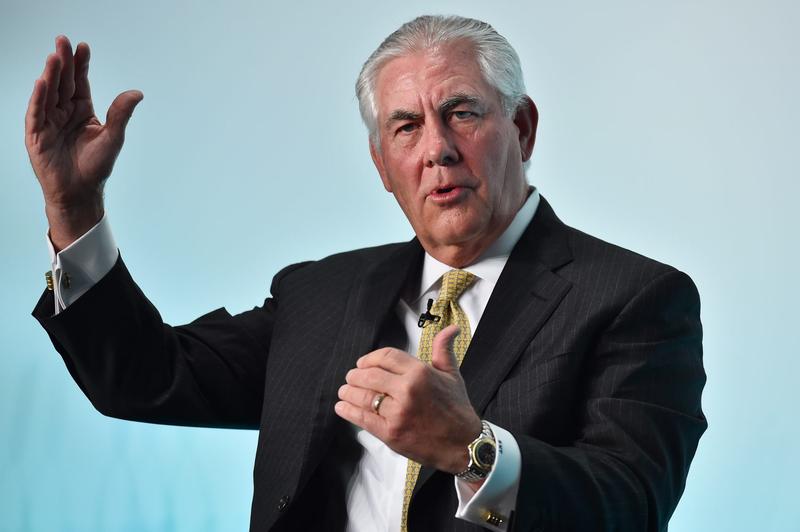 As Donald Trump meets with Rex Tillerson, the CEO of ExxonMobil, it appears his pool of secretary of state candidates has widened.
NPR's Domenico Montanaro (@DomenicoNPR) talks with Here & Now's Jeremy Hobson about the new list of candidates, as well as Trump's meeting Monday with former Vice President and environmental activist Al Gore.
Copyright 2016 NPR. To see more, visit http://www.npr.org/.