Trump May Have Avoided Income Taxes For Almost Two Decades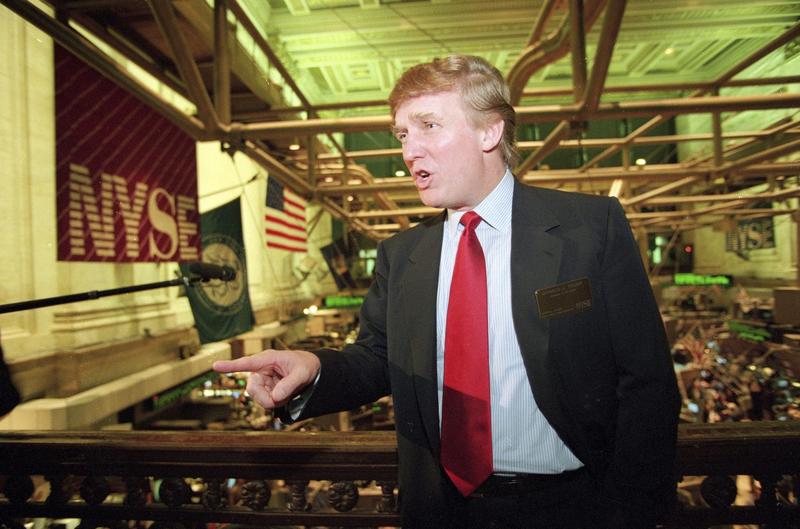 Over the weekend, the New York Times published parts of Donald Trump's 1995 tax returns that showed the Republican nominee declaring a $916 million loss.
That means he could've leveraged that loss to avoid paying income taxes for the next 18 years.
While allies of Trump are hailing him a business "genius," many people are displeased with Trump's business practices and are raising the argument that the U.S. tax code is too easy on the wealthy.
NPR's lead politics editor Domenico Montanaro joins Here & Now's Jeremy Hobson to discuss the latest on Trump's tax returns and what they could mean for his campaign for the White House.
Guest
Domenico Montanaro, NPR's lead political editor. He tweets @DomenicoNPR.
Copyright 2016 NPR. To see more, visit http://www.npr.org/.