Trump Maintaining His Own Private Security Force, Even With Secret Service Protection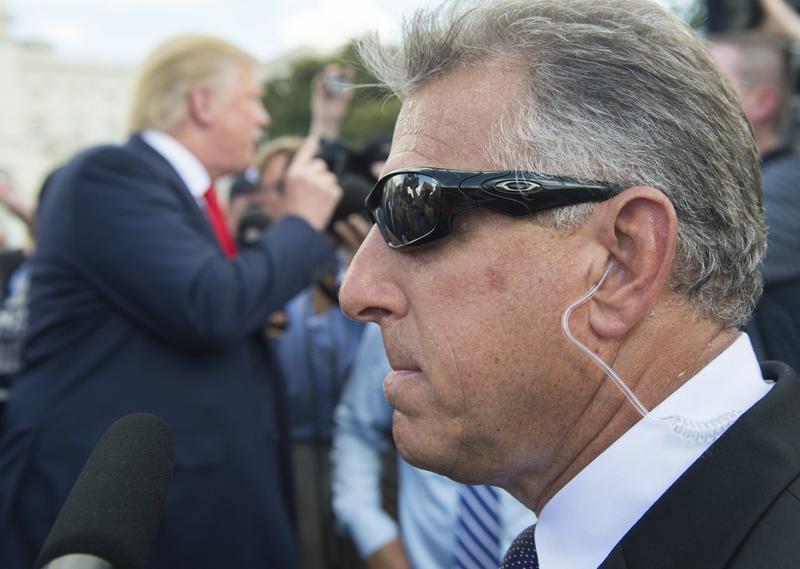 President-elect Trump first got Secret Service protection more than a year ago during the Republican primary.
Since then, though, Trump has continued to use his own private security force, in addition to the Secret Service, and he's indicated he'd like to continue the practice when he moves into the White House.
Here & Now's Meghna Chakrabarti talks with Kenneth Vogel (@kenvogel), chief investigative correspondent for Politico, about the unusual move, which one former Secret Service agent said is like "playing with fire."
Copyright 2017 NPR. To see more, visit http://www.npr.org/.