The Brian Lehrer Show
Trump's Potential Immigration Policy; History of Campaign Finance; Spotting Psuedo-Facts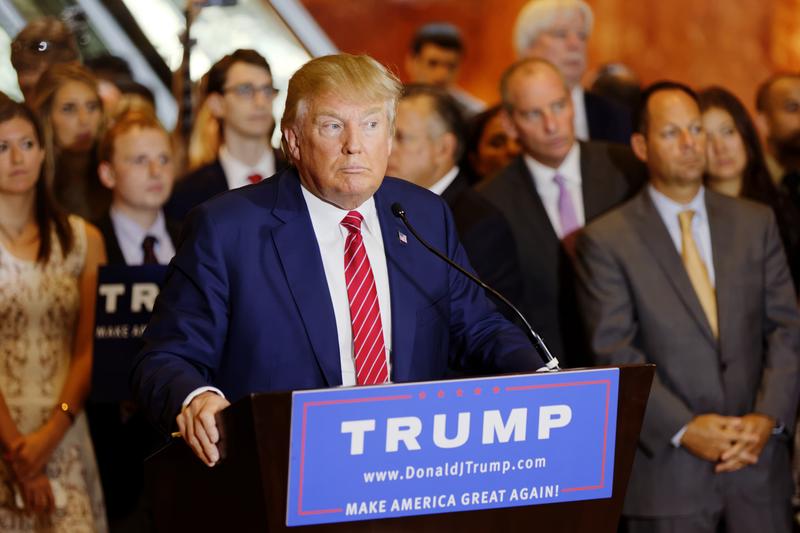 Coming up on today's show:
NY1 Noticias reporter, Juan Manuel Benítez, discusses Donald Trump's eagerly awaited speech meant to clarify his stance on immigration after weeks of conflicting and shifting statements from his campaign.
Geoffrey Stone, University of Chicago law professor and noted First Amendment scholar, talks about his university's stand on free speech.
Fred Wertheimer, founder and president of Democracy 21, discusses the history of campaign finance, including attempts at reform and how major Supreme Court decisions, like Citizens United, continue to affect the issue.
Daniel Levitin, professor of psychology and music at McGill University, talks about his new book on deciphering bad data, pseudo-facts, and distortion in the media and everyday life.