The Takeaway
Trump Hotel Raising More Questions About Conflicts of Interest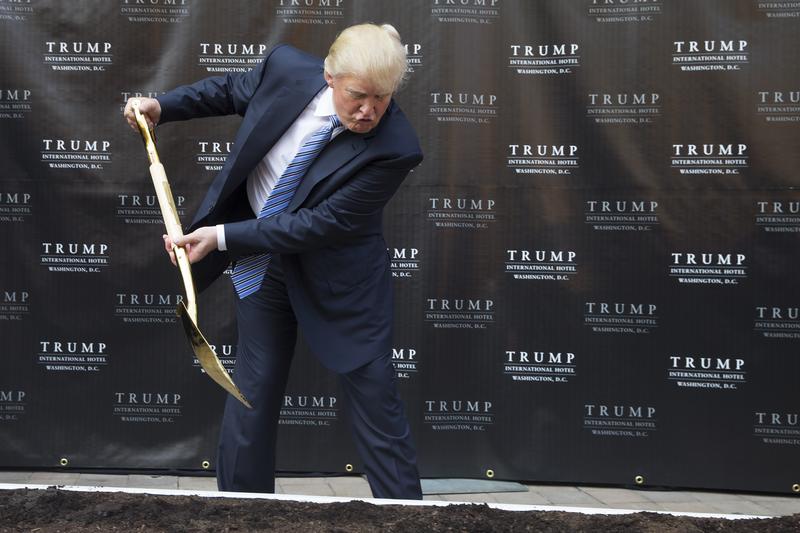 Click on the 'Listen' button above to hear this interview.
The Kingdom of Bahrain will celebrate its 45th national day on Wednesday, and the venue has been booked for more than a week. Donald Trump's new Trump International Hotel in Washington, D.C. will host the festivities, adding just one more notch in the long list of potential conflicts of interest for the businessman as he prepares to ascend to the presidency.
We inquired with the Bahrain Embassy about the exact price-tag to secure the hotel for the event, but have received no comment back. Today's event was preceded by a statement from Trump spokesman Jason Miller on Tuesday, in which Miller reported that the president-elect sold all of his stock holdings in June, though those claims were not supported by any documents to confirm the sales.
For details on the situation at hand, we turn to Meredith McGehee, a strategic adviser at the Campaign Legal Center, a nonpartisan nonprofit representing the public interests to protect democracy.