Trump Has Big Appeal For Voters In Eastern Ohio Coal Country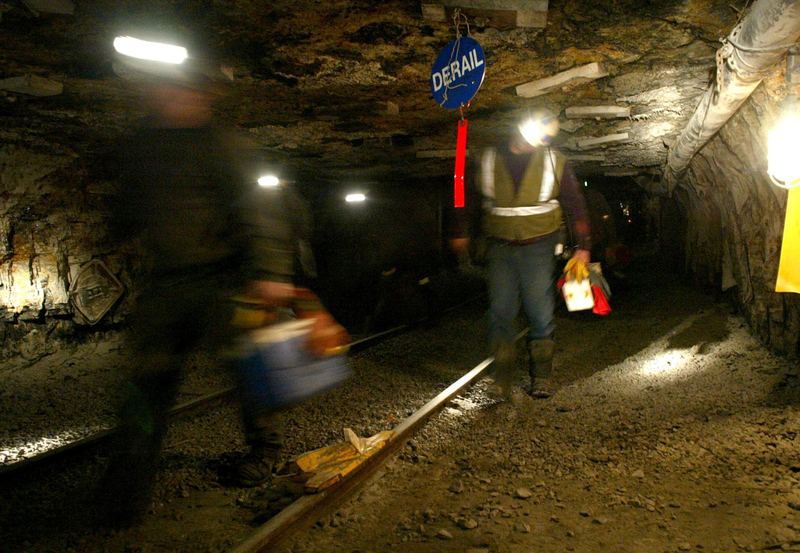 A new Quinnipiac University survey shows Donald Trump with a four-point lead over Hillary Clinton in the battleground state of Ohio.
Trump's appeal is especially strong along the eastern end of Ohio in places like Harrison County — a region with a history of mining — where Nick Castele of Here & Now contributor WCPN Ideastream visited with Trump supporters.
Reporter
Nick Castele, reporter for WCPN. He tweets @NickCastele.
Copyright 2016 NPR. To see more, visit http://www.npr.org/.