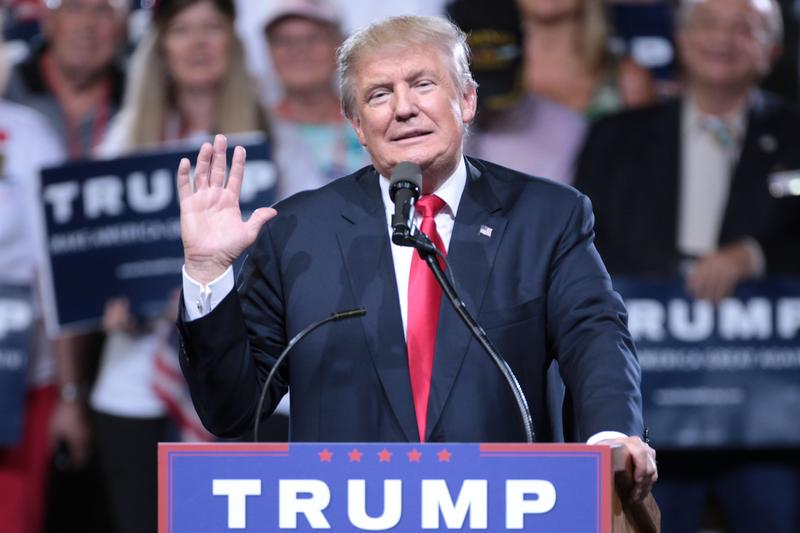 In recent news, Republican presidential nominee Donald Trump blames the news media for his declining support.
If the disgusting and corrupt media covered me honestly and didn't put false meaning into the words I say, I would be beating Hillary by 20%

— Donald J. Trump (@realDonaldTrump) August 14, 2016
"We should not be seeing a presidential candidate threaten and condemn the media," said Jamil Smith, senior national correspondent for MTV news. He talks about coded campaign language and the impact of media coverage following both candidates.