Trump Faces Complex International Security Issues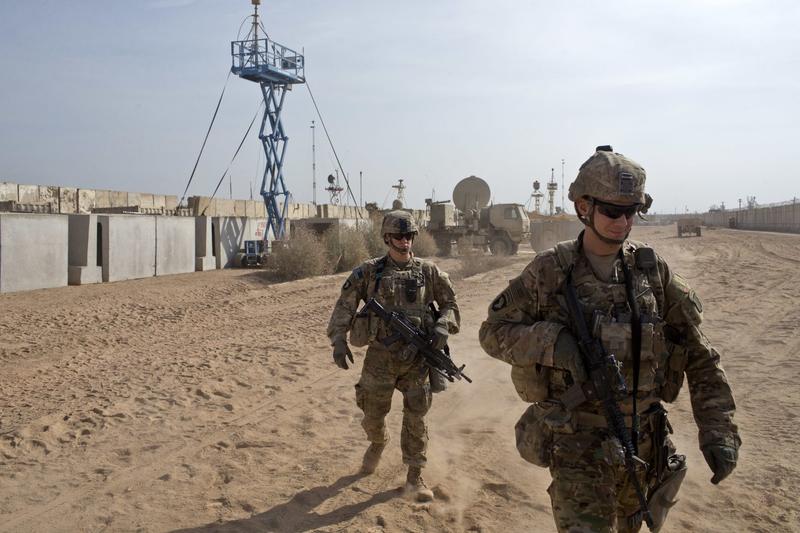 The new president will face a world in which the U.S. is involved in five wars, among other complex issues including relations with China and Russia.
Jim Walsh (@DrJimWalshMIT), Here & Now's security analyst with the Security Studies Program at MIT, joins us to assess the challenges.
Copyright 2016 NPR. To see more, visit http://www.npr.org/.