Trump EPA Pick Scott Pruitt Faces Questions About Climate Change, Industry Ties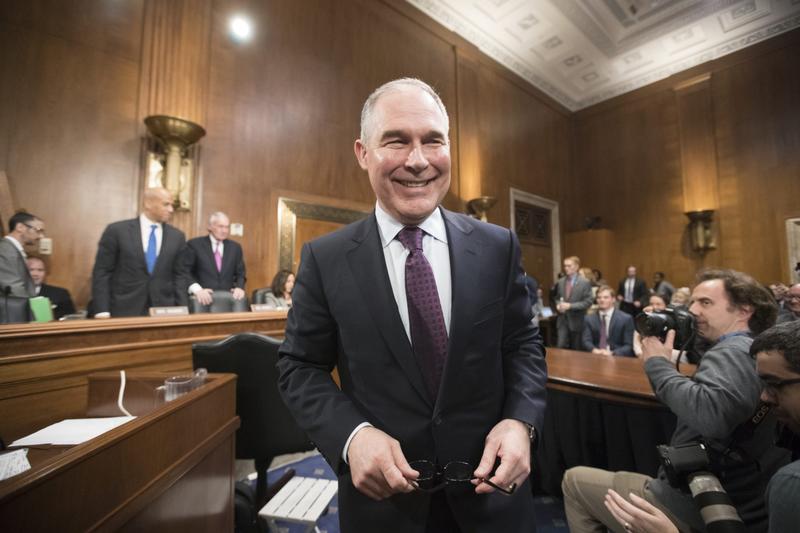 In a confirmation hearing Wednesday, senators on the Environment and Public Works Committee plan to question Oklahoma Attorney General Scott Pruitt about climate change, his financial ties to the fossil fuel industry and the 14 lawsuits he's filed to overturn President Barack Obama's air and water regulations.
NPR congressional reporter Scott Detrow (@scottdetrow) joins Here & Now's Robin Young to discuss Pruitt's prospects for confirmation as the next head of the Environmental Protection Agency.
Copyright 2017 NPR. To see more, visit http://www.npr.org/.