The Takeaway
How Trump's EPA Nominee Could Impact Environmental Policies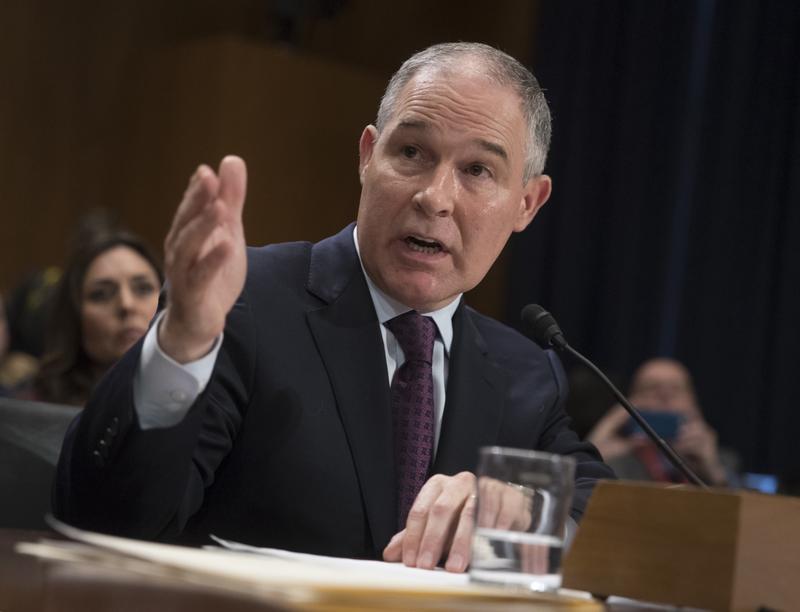 Click on the 'Listen' button above to hear this segment.
Scott Pruitt, President Donald Trump's nominee to lead the Environmental Protection Agency, has built a reputation for battling the agency. The former attorney general of Oklahoma has sued the agency several times, challenging regulations on carbon emissions and water pollution. He's also worked closely with the fossil fuel industry, a move that is likely to work in his home state's favor.
J.D. Strong — head of the Oklahoma Department of Wildlife Conservation, former director of the Water Resources Board and former Oklahoma secretary of the environment — has worked with Pruitt for the past six years. Strong doesn't believe Pruitt is out to destroy the EPA, but he wants to bring more balance between state and federal government influence when it comes to protecting the environment.