Trump Describes Conversation With Australian PM As 'Worst Call By Far'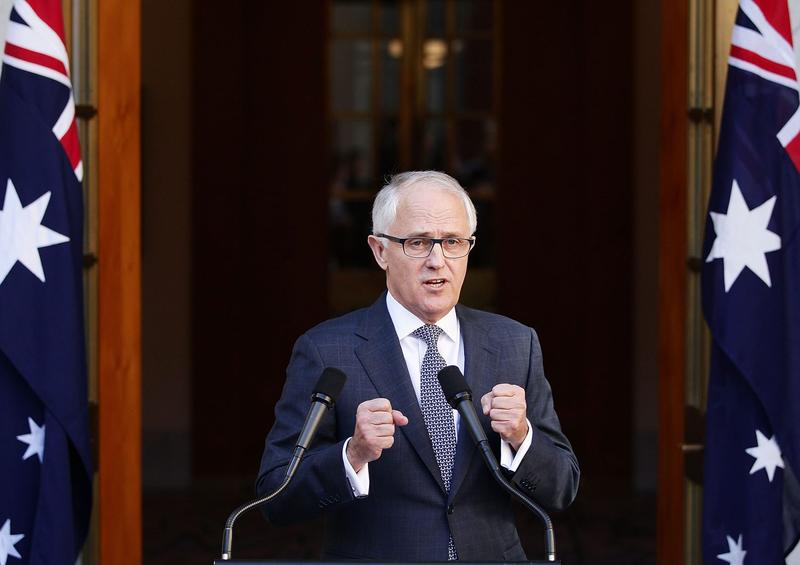 A conversation Saturday between President Trump and Australian Prime Minister Malcolm Turnbull reportedly did not go well.
The Washington Post reported Thursday that Trump abruptly ended a call with Turnbull when the two men did not agree on an Obama administration agreement to take more than 1,000 refugees, many of them Muslim, who'd sought asylum in Australia.
Australian journalist Zoe Daniel (@zdaniel) joins Here & Now's Robin Young to discuss the dispute, and how her news network became part of the unfolding diplomatic drama.
Copyright 2017 NPR. To see more, visit http://www.npr.org/.