Trump Commerce Pick Wilbur Ross And The Steel Industry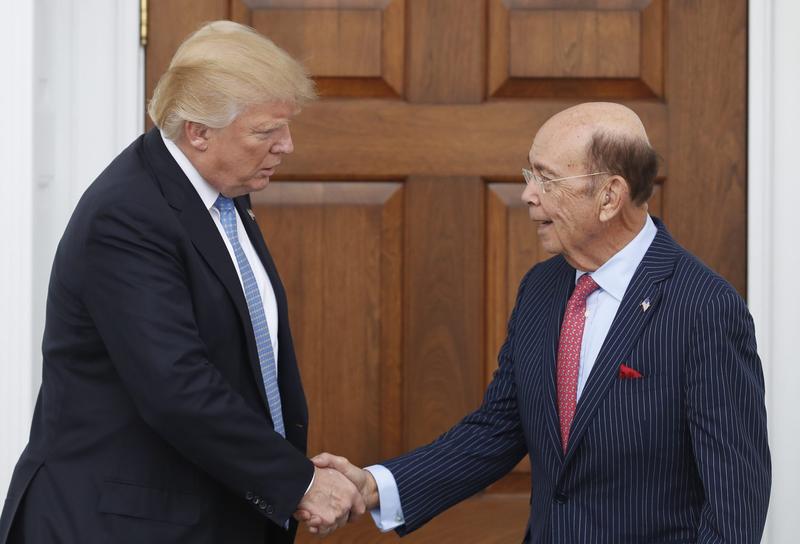 President-elect Donald Trump's nominee for commerce secretary, Wilbur Ross goes before the Senate Commerce Committee on Wednesday. The billionaire investor has a connection to the steel industry and may play a large role in Trump's strategy to protect domestic manufacturers, particularly steel.
Matt Richmond from Here & Now contributor WCPN ideastream in Cleveland reports.
Copyright 2017 NPR. To see more, visit http://www.npr.org/.