Trump Claims Rampant Voter Fraud Without Evidence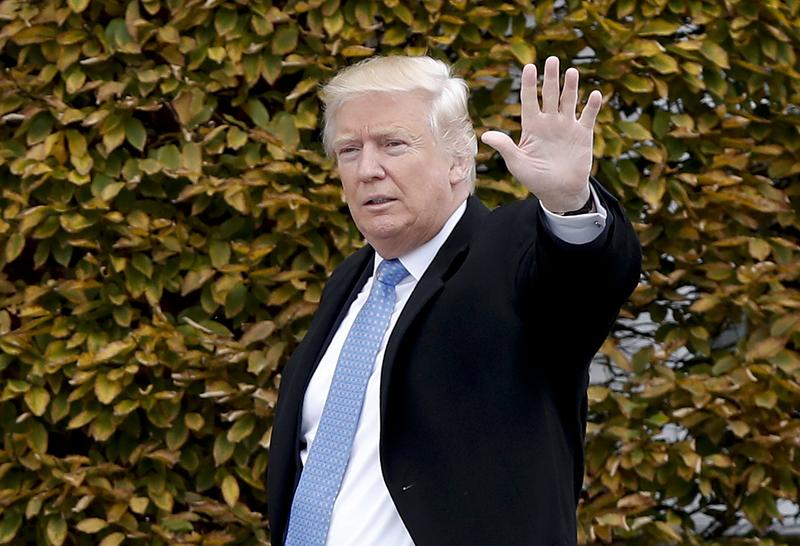 Over the weekend, President-elect Donald Trump sent off a series of tweets alleging rampant voter fraud in three of the states that Hillary Clinton won, despite giving no evidence to back this claim.
In addition to winning the Electoral College in a landslide, I won the popular vote if you deduct the millions of people who voted illegally

— Donald J. Trump (@realDonaldTrump) November 27, 2016
Serious voter fraud in Virginia, New Hampshire and California – so why isn't the media reporting on this? Serious bias – big problem!

— Donald J. Trump (@realDonaldTrump) November 28, 2016
In addition to Trump's outburst on Twitter, there seems to be infighting within his administration over whether Mitt Romney should be secretary of state.
NPR's Ron Elving (@NPRrelving) talks with Here & Now's Meghna Chakrabarti to discuss Trump's transition.
Copyright 2016 NPR. To see more, visit http://www.npr.org/.