With Trump Campaign in Crisis, GOP Worried About Down-Ballot Candidates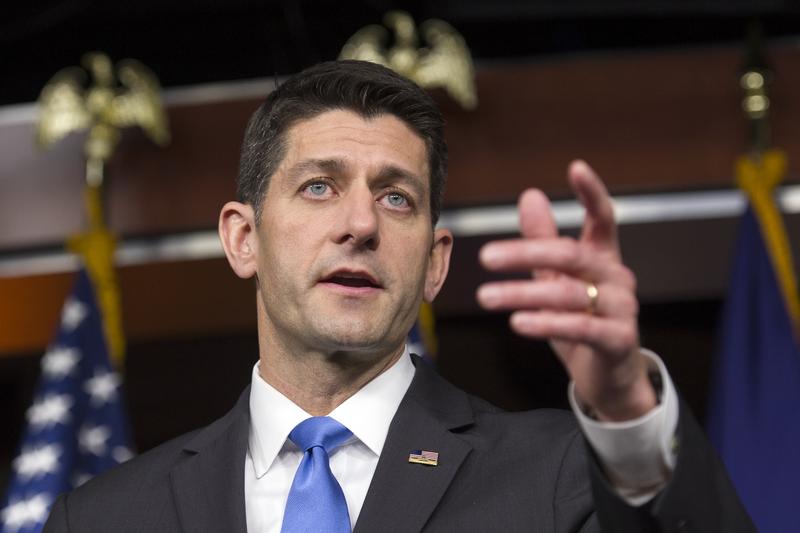 Donald Trump's campaign is in crisis following the release of a 2005 tape of him bragging about sexually assaulting women. Many of his fellow Republicans have pulled their endorsements, or at the very least stopped campaigning with Trump. House Speaker Paul Ryan and other GOP leaders are now scrambling to limit the fallout on the so-called down-ballot races — the other contested offices that will appear on the ballot this November.
But how much are down-ballot Republicans actually affected? For more on the turmoil, WNYC's Jami Floyd spoke with Nathan Gonzales of the Rothenberg & Gonzales Political Report, a non-partisan newsletter that analyzes Congressional races across the country. 
"It's not just because people are now offended by Donald Trump," said Gonzales. "It's this weird dynamic where Republican turnout could be lower. People that are Trump supporters don't like how establishment Republicans have acted toward him, they feel like people are deserting the nominee."