The Takeaway
Donald Trump, Billy Bush, and The Real Problem With 'Locker Room Talk'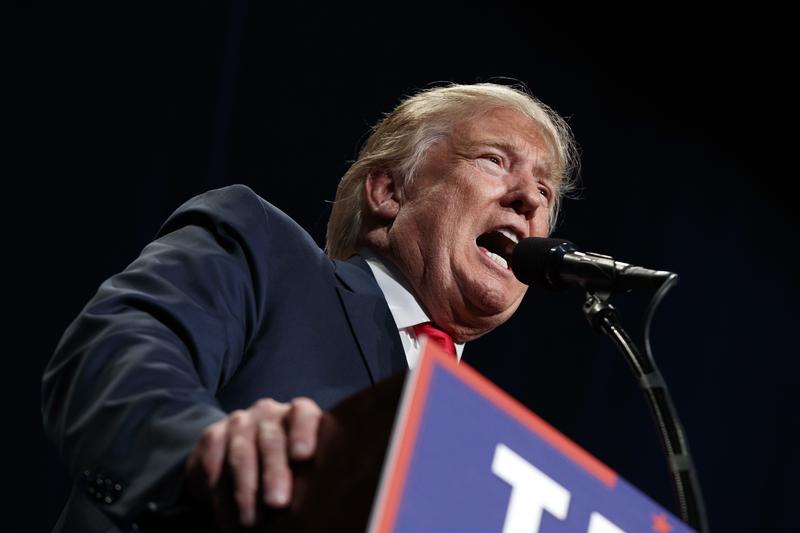 Click on the 'Listen' button above to hear this interview.
At this point, we've all heard the 2005 tape of Donald Trump and Billy Bush making lewd comments about women on an Access Hollywood bus, footage that has since upended the presidential election. 
But for Deborah Cameron, this type of talk is nothing new. She's a linguist at the University of Oxford, and has been studying what some call "locker room talk" for years, analyzing its roots and its larger consequences.
Cameron, the author of "The Myth of Mars and Venus: Do Men and Women Really Speak Different Languages?", says that men often resort to boasting and sexual aggressiveness when they are alone, language that has consequences beyond the locker room. Click on the 'Listen' button above to hear the full conversation.
Want more election analysis? Join us for a live event hosted by our own Todd Zwillich. Details below.