Trump Bashes Courts As He Awaits Ruling On Travel Ban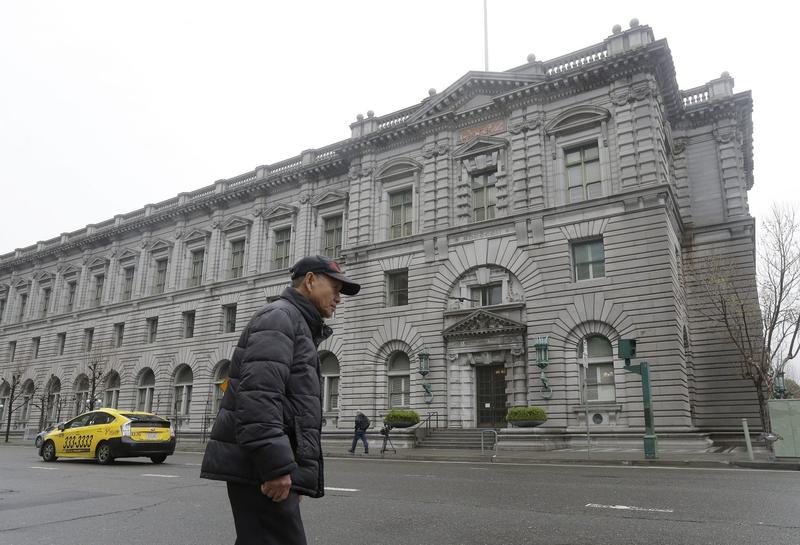 President Trump continues Wednesday to defend his travel ban, which a federal appeals court could rule on this week; and Massachusetts Sen. Elizabeth Warren was silenced Tuesday night by her colleagues on the Senate floor.
Here & Now's Robin Young reviews the day in political news with NPR Washington correspondent Brian Naylor (@brinaylor).
Copyright 2017 NPR. To see more, visit http://www.npr.org/.