Trump Announces More Cabinet Members, Says He'll Distance Himself From Business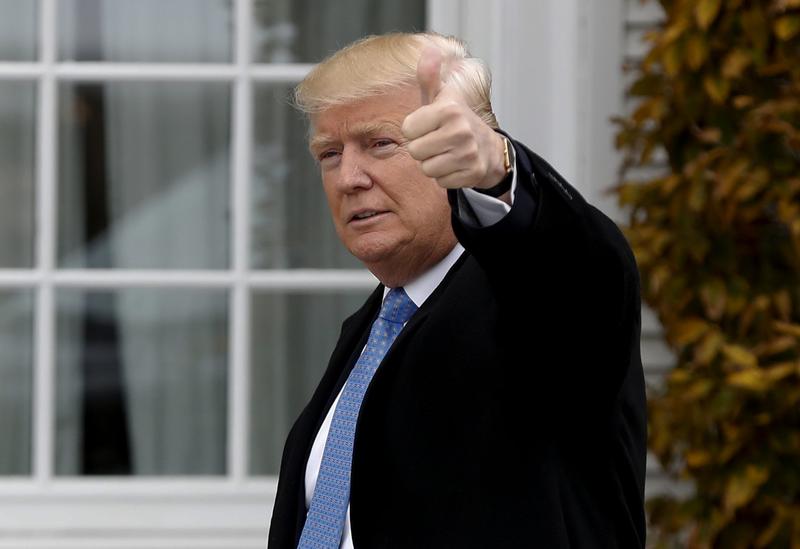 President-elect Donald Trump named Wilbur Ross as secretary of commerce and Steven Mnuchin as secretary of treasury.
Trump also took to Twitter to announce that he is working to remove himself from his own business operations in an attempt to diffuse conflict of interest criticisms.
NPR business correspondent John Ydstie joins Here & Now's Jeremy Hobson to talk about Trump's latest cabinet announcements and his decision to allow his children control his businesses.
Copyright 2016 NPR. To see more, visit http://www.npr.org/.