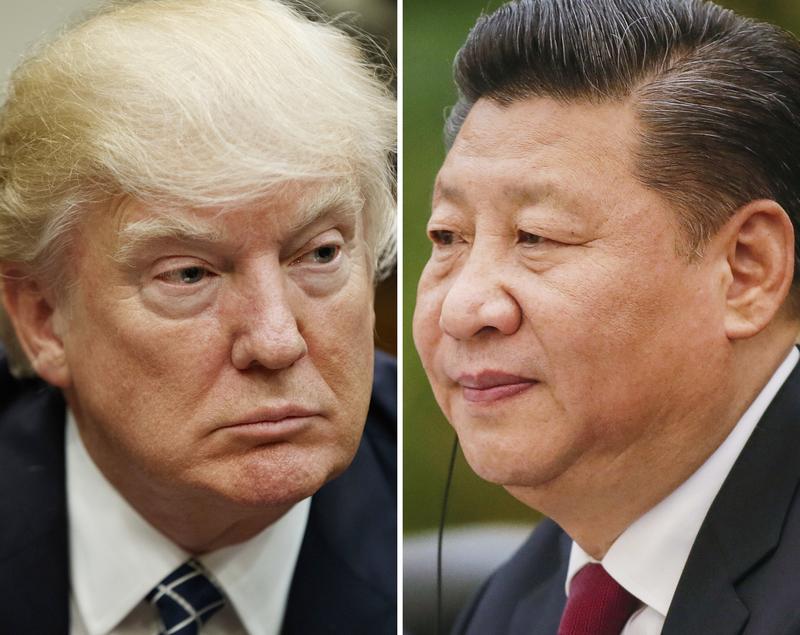 Chinese President Xi Jinping will visit President Donald Trump's Mar-a-Lago resort on Thursday and Friday.
President Xi is looking to elevate his status at home and will stand strong on issues like trade and North Korea, but President Trump has said he is willing to handle North Korea without China's help. 
Isaac Stone Fish, a senior fellow at the Asia Society and a former Newsweek correspondent in Beijing, explains what you should expect.