Trump And Clinton Both Vow To Increase Infrastructure Spending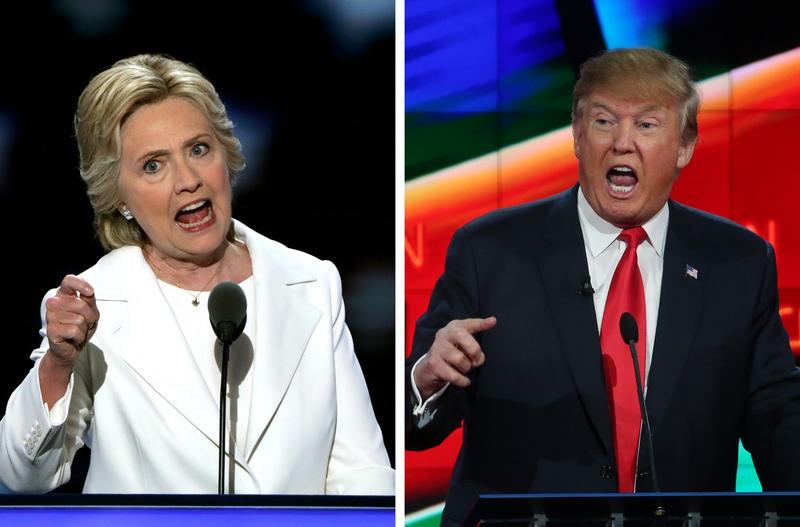 Donald Trump and Hillary Clinton are both promising to ramp up spending on infrastructure. Trump says he wants to spend twice as much as Clinton, touting spending that has typically been popular on the left.
Here & Now's Jeremy Hobson speaks with Derek Thompson, of The Atlantic, about each candidate's plan and how they compare with infrastructure spending of the past.
Guest
Derek Thompson, senior editor at The Atlantic. He tweets @DKThomp.
Copyright 2016 NPR. To see more, visit http://www.npr.org/.