Trump Administration Will Face Host Of Foreign Policy Challenges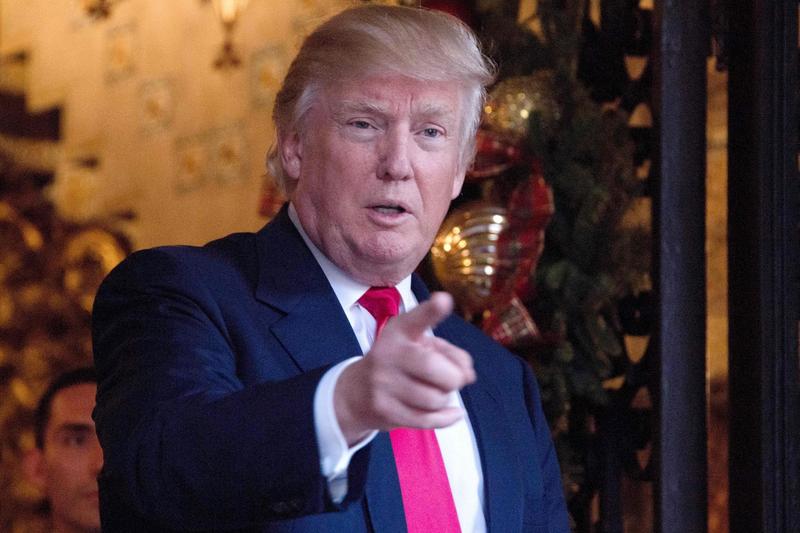 The fight against ISIS, the rise of China, Russian hacking and aggression in eastern Europe, North Korea's nuclear program.
Those are just a few of the foreign policy and national security challenges facing Donald Trump when he takes office in January. Here & Now security analyst Jim Walsh (@DrJimWalshMIT) joins Here & Now's Robin Young to discuss how Trump might respond.
Copyright 2016 NPR. To see more, visit http://www.npr.org/.