Trump Administration Welcomes Goldman Sachs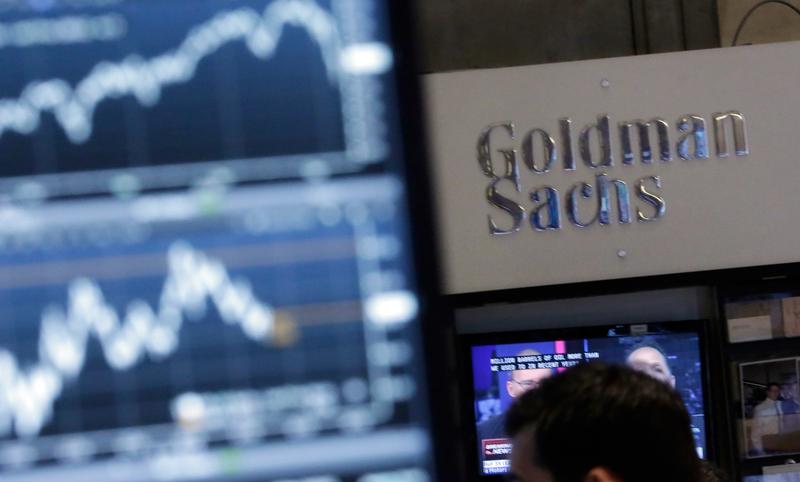 Goldman Sachs became the country's punching bag following the 2008 financial crisis — and the White House went from filling top jobs with veterans of the firm to being wary of hiring anyone connected to the bank.
Now, the bank is making a comeback when it comes to high-profile government jobs.
Although Goldman Sachs shunned Donald Trump as a businessman and candidate, the president-elect is filling key positions of his administration with former employees from the firm. His chief strategist, Steve Bannon, spent many years at the investment bank; Steve Mnuchin, Trump's pick for treasury secretary, spent 17 years at the bank; and Gary Cohn, a top Goldman executive, has been reported to be in the running for a top job.
William D. Cohan, author of the book "Money and Power: How Goldman Sachs Came to Rule the World," spoke to WNYC's Richard Hake about the Trump's embrace of the bank.