The Takeaway
The Trump Administration Wades Deeper into Potential Conflicts of Interest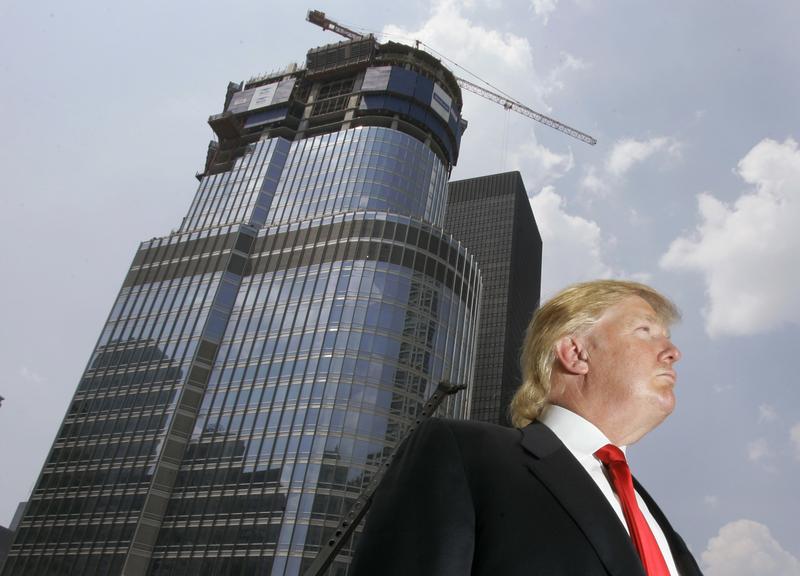 Donald Trump always said that he would run the country like he ran his business, but this week served as a reminder that a different set of ethical rules now apply. 
After the president made headlines for tweeting that Nordstrom treated his daughter unfairly by shelving her fashion line, his adviser Kellyanne Conway got into even more hot water for telling the public to buy Ivanka Trump's products on national television.
But the Nordstrom controversy was far from the only potential conflict of interest that the Trump administration has been in the news for over the past few days. From Japanese Prime Minister Shinzo Abe's upcoming stay at Trump's Mar-a-Lago estate to the Department of Defense's reported interest in renting space out of New York City's Trump Tower, it may seem hard to know where to begin. The Takeaway turns to Kathleen Clark, professor of law at Washington University in St. Louis and member of the D.C. Bar Rules of Professional Conduct Review Committee to help make sense of these ethical questions.