Trump Administration Comments On Iran, Israel And Russia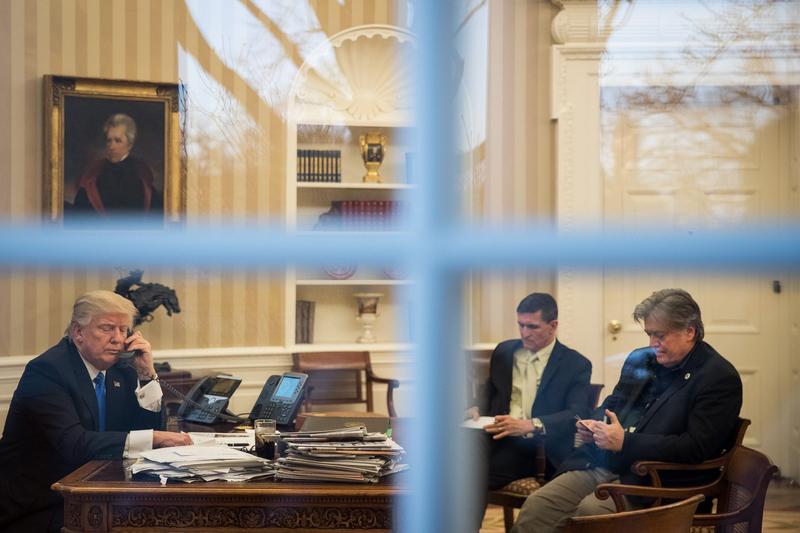 President Trump tweeted Friday morning that Iran is "playing with fire" when it comes to their ballistic missile test early this week.
Outside of Twitter, the president and members of his administration have made statements on a number of foreign government's policies, including the building of additional settlements in Israel and the ongoing Russian presence in Ukraine.
Here & Now's Jeremy Hobson talks with NPR's Michele Keleman (@michelekelemen) about the new administration's latest foreign policy moves, and what they could mean going forward.
Copyright 2017 NPR. To see more, visit http://www.npr.org/.