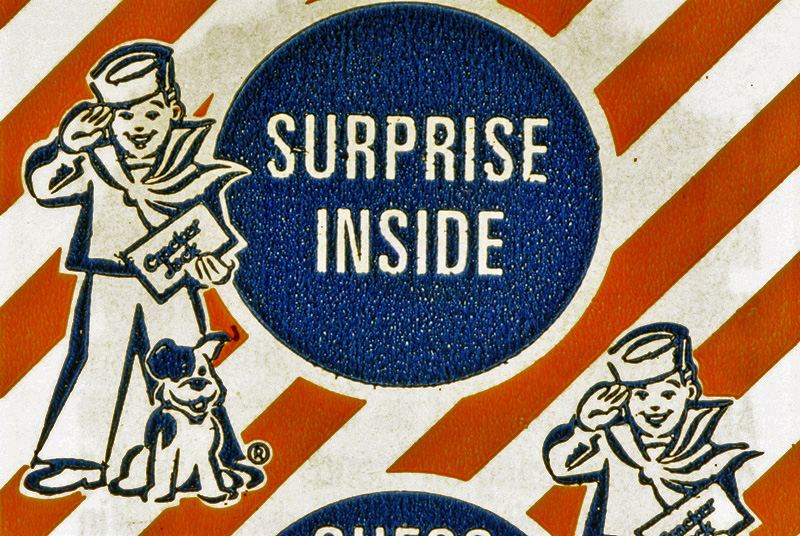 What's the worst food gig in the ballpark? What's the best Cracker Jack prize? Should you eat the peanut shells? We explore the two foods immortalized in "Take Me Out To The Ballgame" with Mike Pesca from Slate's The Gist, Ted Berg of USA TODAY, and third generation peanut man Nile Brisson.
Subscribe to this podcast so you never miss an episode!
Connect with Dan Pashman on Twitter, Instagram and Facebook!