A Troublemaker Who Is Loved by Collectors
An artist who is revered by collectors has a new show in town.
Contemporary American artist Christopher Wool's is best known for his paintings using words and letters, for example, T-R-B-L in a piece entitled "Trouble." WNYC theater critic Deborah Solomon said that this one piece sums up how she feels about the retrospective of his work at the Guggenheim Museum.
"I think he wants to be a trouble maker,  but somehow everything comes across as just a little bit too wan and fallow," she said.
She added that his work often looks like "bleached out" paintings.
"Many people find his rise mystifying. Collectors like his work — I think it's because he really doesn't put that much into it, and there isn't much to be taken from it, and plus, since it's black and white, it goes with the decor," she said.
The exhibit, which has about 90 paintings, photographs, and works on paper. runs until January.
For a review from Solomon, click on the audio player.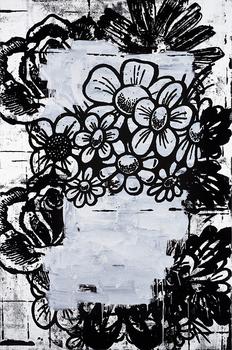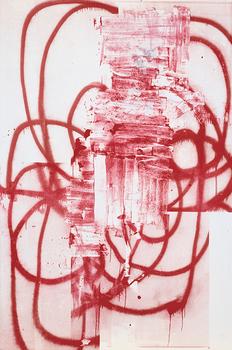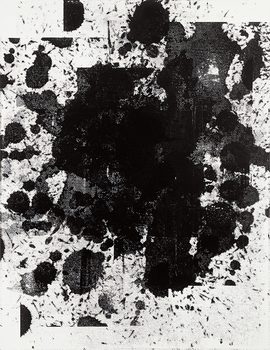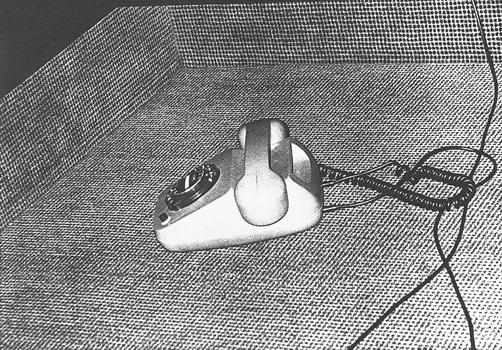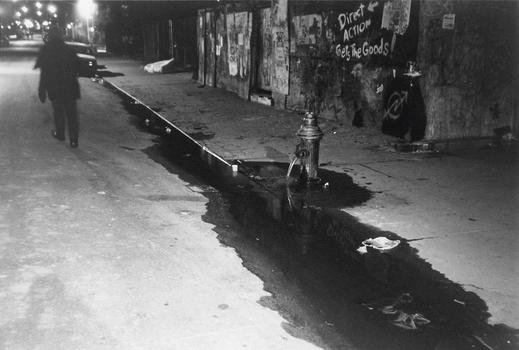 of