Tropical Storm Hermine: Live Updates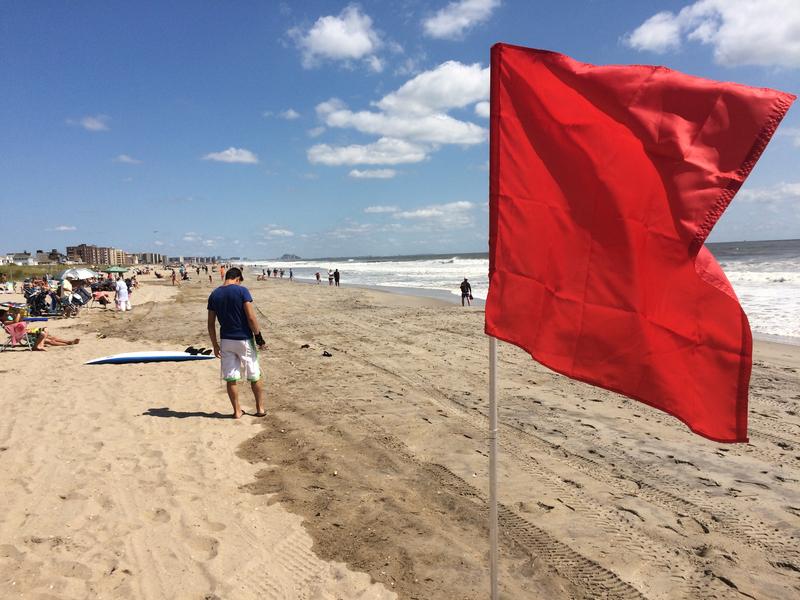 Instead of a storm, Labor Day arrived with dry weather and warm temperatures. But area beaches remained closed due to the threat of riptides, strong waves, and powerful currents, and the city's Office of Emergency Management announced they'll be closed all day Tuesday, as well.
An earlier voluntary evacuation of Fire Island has been lifted.
Rick Knabb with the National Hurricane Center says Hermine is slowing down and lingering off the northeast coast. It's also expected to strengthen in power.
The good news is that Hermine tracked further east than originally forecast. Knabb says, "The most dangerous aspect of this storm is going to be at the beaches. If you stay out of the ocean, avoid the heavy surf and the rip currents and don't go boating in these heavy seas, you're probably going to be alright."
LIVE on #Periscope: NHC Director Dr Rick Knabb live https://t.co/rjEaVDmaHI

— Natl Hurricane Ctr (@NWSNHC) September 4, 2016
A tropical storm warning remains in effect from in Suffolk County and Connecticut. 
Red flags flew as the city closed beaches at least through Tuesday, though some surfers were spotted in the water taking advantage of ten-foot waves Sunday. 
Mayor Matt Doherty of Belmar, New Jersey, said people are still living with memories of Sandy, which devastated the shore town.
"Anytime we hear of any type of tropical storm or possible hurricane out in the Atlantic, we become very anxious and nervous."
Doherty said sand berms along Belmar's beachfront have been reinforced, and lakes around the town are being drained.