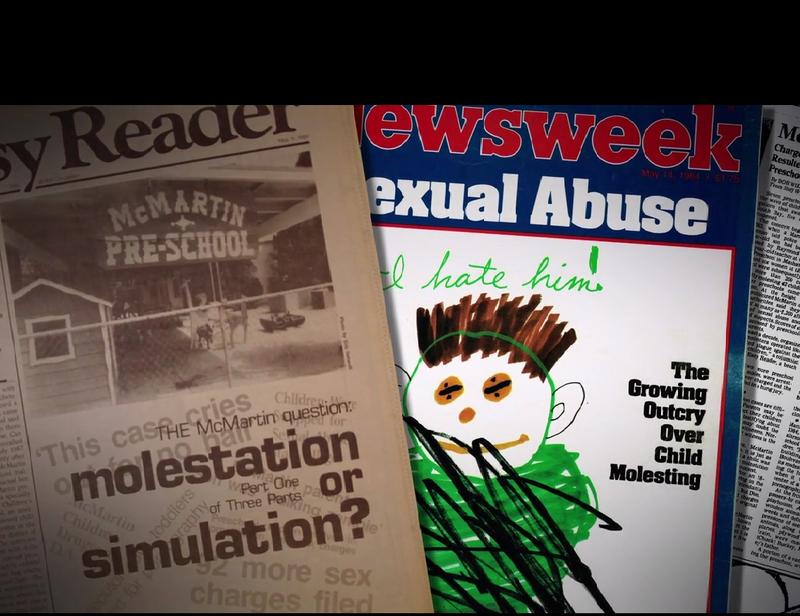 This week our friends at the Retro Report documentary team looked back at a courtroom drama that dragged on for years, and produced a climate of mistrust between parents and preschool teachers during the mid-1980s.
During the McMartin Preschool trial of the 1980s, the staff of a California preschool was accused of sexually abusing young children in horrific satanic rituals. The accusations set off wide-spread panic among parents in Manhattan Beach, California.
But after the prolonged interrogation of the former preschoolers and six years of criminal trials, no one was convicted of wrongdoing. The case set the course for major changes in how children are questioned in cases of alleged sexual abuse.
The hysteria of the communities, the focus of the nation and the testimony of 1,200 kids combined to produce what the courts ultimately saw as a horrible injustice—a reality apparently bent by the distorted lens of parental fear and extraordinary media attention.
Barbara Dury, contributing producer for Retro Report, looks back on the case.
Watch a video of Retro Report's findings below.