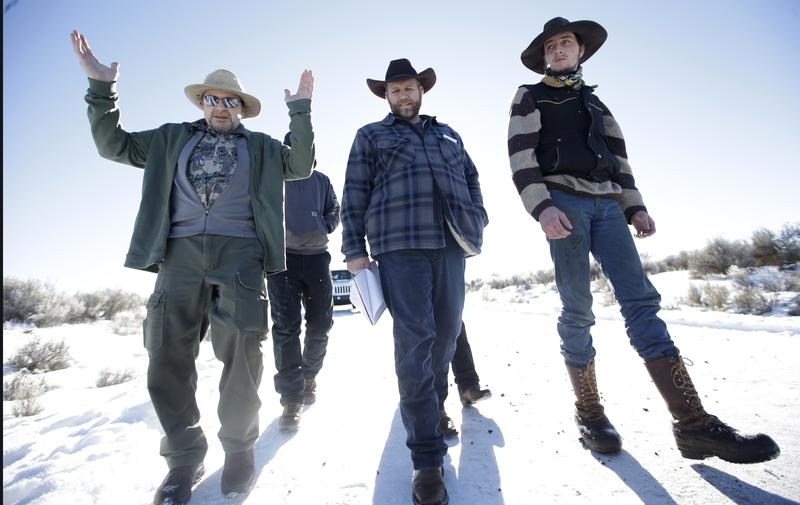 Testimony begins today in Nevada for the felony trial of six of the 17 defendants involved in the Bunkerville armed standoff between cattle rancher Cliven Bundy and federal agents back in 2014 over the seizure of his cattle. 
The dramatic face off involved a 20-year dispute with the Bureau of Land Management over illegal grazing on public land. After the BLM obtained a court order to round up cattle for back payment of unpaid grazing fees, Bundy, through social media, garnered the support of hundreds including members of militia groups who came armed with rifles and automatic weapons.  Local authorities were able to negotiate a peaceful end to the confrontation but the stand off brought international attention to the contentious battle over public land use.
This is the second in a series of two separate trials involving public land and the Bundy family. The first trial, in Oregon, acquitted the Bundy's sons and other leaders in the occupation of the Malheur National Wildlife Refuge.
Jenny Wilson is Federal Courts Reporter for the Las Vegas Review Journal and has been covering the latest trial.
Also, Oregon rancher Keith Nantz joined us to discuss some of the issues and challenges that beef producers face when they use federal land.