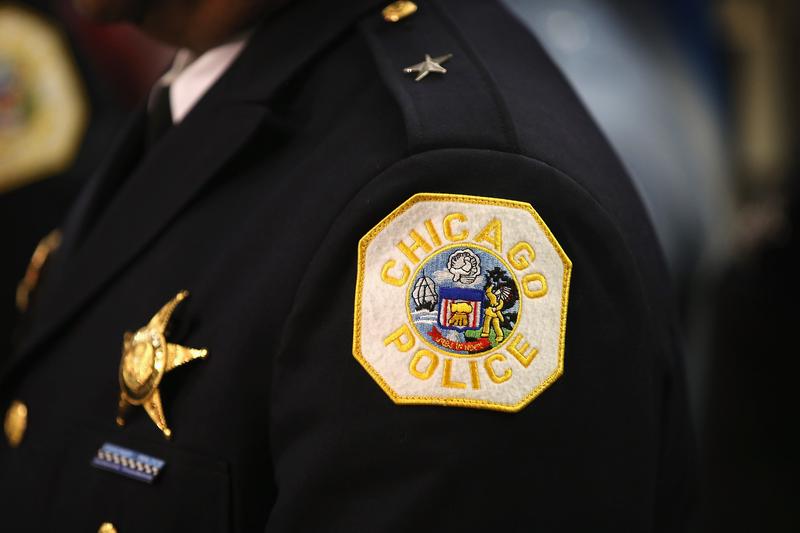 Click on the 'Listen' button to hear the interview.
In a year marked by ongoing violence in Chicago, a new trial may shed some light on a problem that has troubled the city for decades.
The biggest street gang trial in recent history began yesterday. Six leaders of the Hobos, a so-called "super gang" have been accused of federal racketeering, and face up to life in prison. Prosecutors say the group is responsible for widespread murder and torture in Chicago's South and West sides. 
Jon Seidel, Federal Courts Reporter for the Chicago Sun-Times, talks about the Hobos gang and how this trial relates to the rise of gun violence.