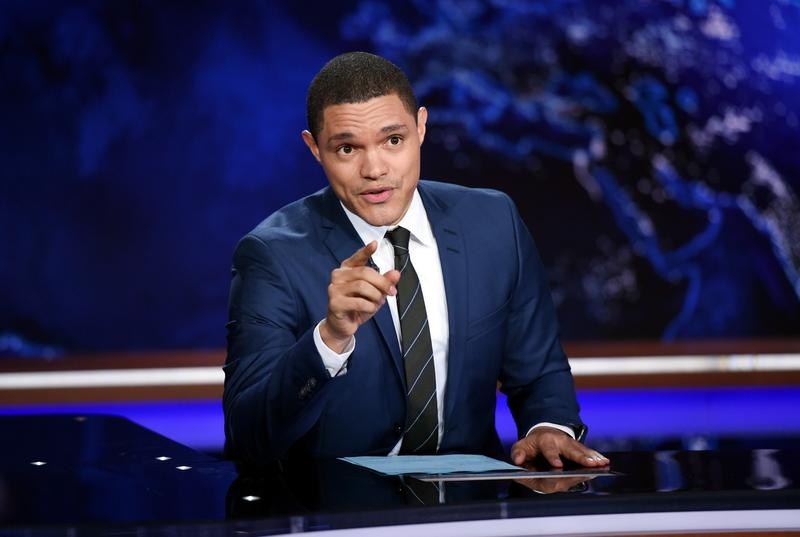 Comedian and "Daily Show" host Trevor Noah joins us to discuss his memoir Born a Crime: Stories from a South African Childhood. Noah details his early life growing up during the final years of apartheid as the son of a white Swiss-German father and a devoutly Christian black Xhosa mother. Their relationship was punishable by up to five years in prison. He reveals how his early life experiences influenced his stand-up comedy and his current role as host of "The Daily Show."
On March 31 at 1:30 p.m., Trevor Noah will be opening the 2-day Montclair Literary Festival in at Montclair State University Memorial Auditorium (1 Normal Avenue) in Montclair, NJ. He'll be discussing "Born a Crime" with his editor Chris Jackson. For tickets and additional information, visit succeed2gether.org.
Trevor Noah is also starring in the new comedy special "Afraid of the Dark," currently available on Netflix.