The Takeaway
Treasury Secretary Jack Lew: There Are The Votes to End the Shutdown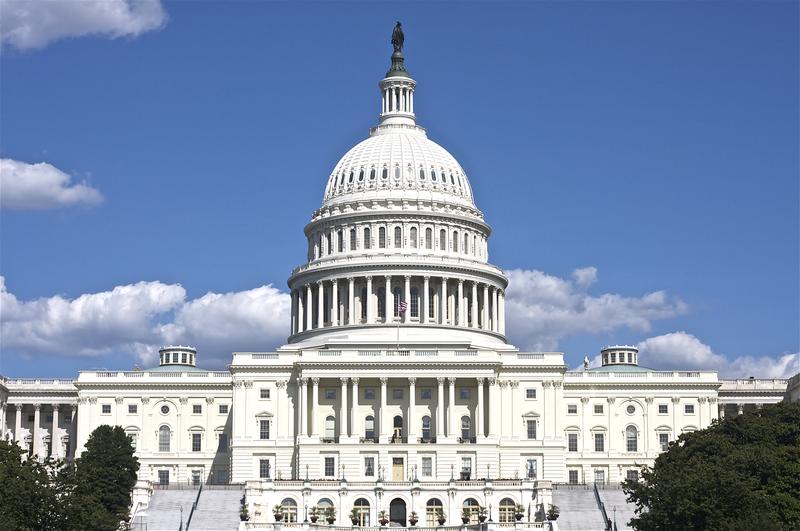 The federal government is still closed for business—the first time in almost 20 years.
The government shutdown is now in week two, but Treasury Secretary Jack Lew says the votes are there to reopen the government.
Joining us to explain is one of our essential employees, the Takeaway's Washington Correspondent Todd Zwillich.